The mission of the Yakima Chamber Foundation is to provide outreach resources and direct services to the Yakima area including education and leadership development.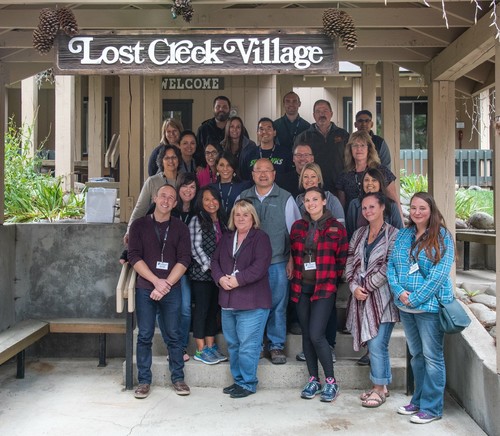 LEADERSHIP YAKIMA CLASS OF 2018-2019
Kate Gottlieb - Virginia Mason Memorial
Stacy Short - Clifton Larson Allen LLP
Cameron Cammack - Pace International
David Carson Bor Architecture
Elizabeth Doenges - Yakima Valley Libraries
Linda Dilembo - Valley Mall/Center Cal Properties
Heather Campbell - Yakima Valley Libraries
Kyle Curtis - Ramsey Companies
Karen Clifton - City Of Union Gap
Brad Coughenour - City Of Yakima
Tressa Shockley - Perry Tech
Soneya Lund - Saol Salon
Deborah Lacombe - Hla Engineering And Land Surveying Inc.
Tammy Smeback - Virginia Mason Memorial
Mario Estrada - Banner Bank
Uriel Mendoza - Yakima Police Department
Crystal Testerman - Yakima Valley Converence Of Governments (YVCOG)
Cecilia Arroyo - Bor Architecture
Steve Lewis - Pexco Aerospace, Inc
Brooke Goodrich - Tree Top Inc
Phillip Chou - John I Haas, Inc
Trena Cloyd - Greater Yakima Chamber Of Commerce
Quinn Dalan - YWCA
Isabel Garcia - Yakima Valley Partners Habitat For Humanity
---
Offered by the Yakima Chamber Foundation, Leadership Yakima is a premier program that works to strengthen and educate community leaders by providing participants with in-depth insights into a variety of issues impacting residents of the Yakima Valley. Participants learn about our valley's history, learn many reasons to be proud of our valley, build relationships with their classmates, and learn how our community gets things done. The program was designed to teach our current and emerging leaders the skills necessary to serve our diverse community and provides an opportunity to discover many different organizations and agencies that need volunteers and board members.
Many of our graduates move into executive leadership, entrepreneurial, non-profit and elected positions throughout the community since graduating from Leadership Yakima.
You may apply for yourself or your employer can sponsor your attendance. Leadership Yakima is a great way for employers to secure employee investment in our valley.
Leadership Yakima Director - Kristi Foster
Leadership Yakima Executive Board
Kristi Foster – Wheatland Bank
David Lynde – American Medical Response
Rich Austin – Yakima Valley Sports Commission
Steve Krueger – Department of Army, Yakima Training Center (Retired)
Amy Johnson – John I. Haas
Kathy Rheaume – Hub International Northwest, LLC
Matt Uhlman – Yakima Urology Associates
Natasha Trudeau – Triumph Integrated Systems
Kirsten Bault – Cascadia Senior Living
Jack D Bewley (J.D.) – McDonald's of Yakima and Kittatas County
Arlene Fisher-Maurer – City of Union Gap
If selected, you will be responsible for payment of a non-refundable participation fee of $999 for members or $1249 for non-members.

Leadership Yakima was established through the Yakima Chamber Foundation in 1986. 730 participants have graduated from the Leadership Yakima program.